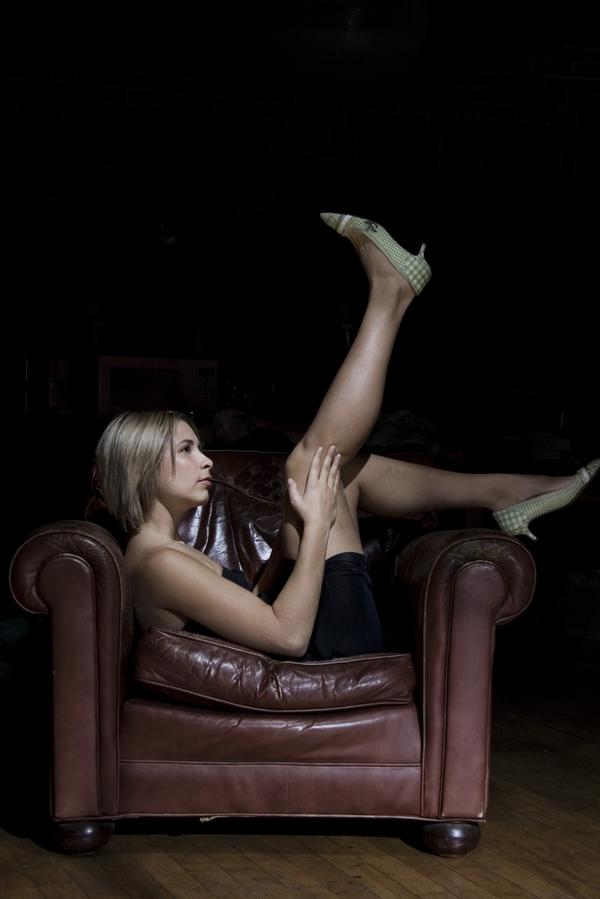 Vivie-Ann

As businessmen, Barcelona born Nick and Danny Chatelain own one of the largest distributors of music in Spain. Codigo Distribution grew out of their love for music coupled with the demand for an outlet that caters to not only the underground scene, but also one that delivers cutting edge music to the masses.
Their record labels Goanche Records and Marfil Recordings reflect the duo's eagerness to push musical boundaries. As producers, top international DJ's the likes of Pete Tong, Danny Tenaglia, Erick Morrillo, and Josh Wink play their tracks. Individually and collectively, Nick and Danny are currently playing alongside top international DJ's like Bob Sinclar, Josh Wink, James Holden, Tiga and Nathan Fake at some of the top venues all over the world.
Their track "Is Killing Me" has been picked up by Philadelphia based Ovum recordings, and appeared on Erick Morrillo's CD compilation for Subliminal Records.
Pete Tong, perhaps Dance music's most influential tastemaker recently heard the track at Pacha in Ibiza, and quickly proceeded in licensing it for his newest Essential Selections compilation in addition to quickly adding it to his world syndicated radio show. Nick and Danny Chatelain have been building a loyal following for at least fifteen years, and while very well known in their native Spain, they have incorporated U.S. based Newlite Muzik to build on their growing international fan base. Nick and Danny will continue their hectic touring schedule when not in the studio pumping out tracks or in the office overseeing their distribution network, and record labels. Their impact both musically and as entrepreneurs on the Global Dance scene will be immeasurable in the foreseeable future.